The Official Football Merchandise Store

Tottenham Hotspur could target Jonathan David amidst Manchester United and Arsenal interest
According to CBS (h/t The Sun), Tottenham Hotspur could identify Jonathan David as a potential target amidst interest from Manchester United and Arsenal for a summer transfer. He has been pretty solid for club and country over the past year or so and could potentially be subjected to a tussle at the end of this season.
Tottenham could place themselves in contention to secure David's services in the summer transfer window. However, they would face competition from the Gunners, who have admired him for a long period. Man United are in the same boat, as Erik ten Hag wants them to sign the attacker.
ten Hag has been monitoring the Canadian since his days at Gent and could approve of actively targeting him this summer. Lille is believed to demand a fee of around £42million in transfer fees amidst further potential interest from Chelsea and Newcastle United.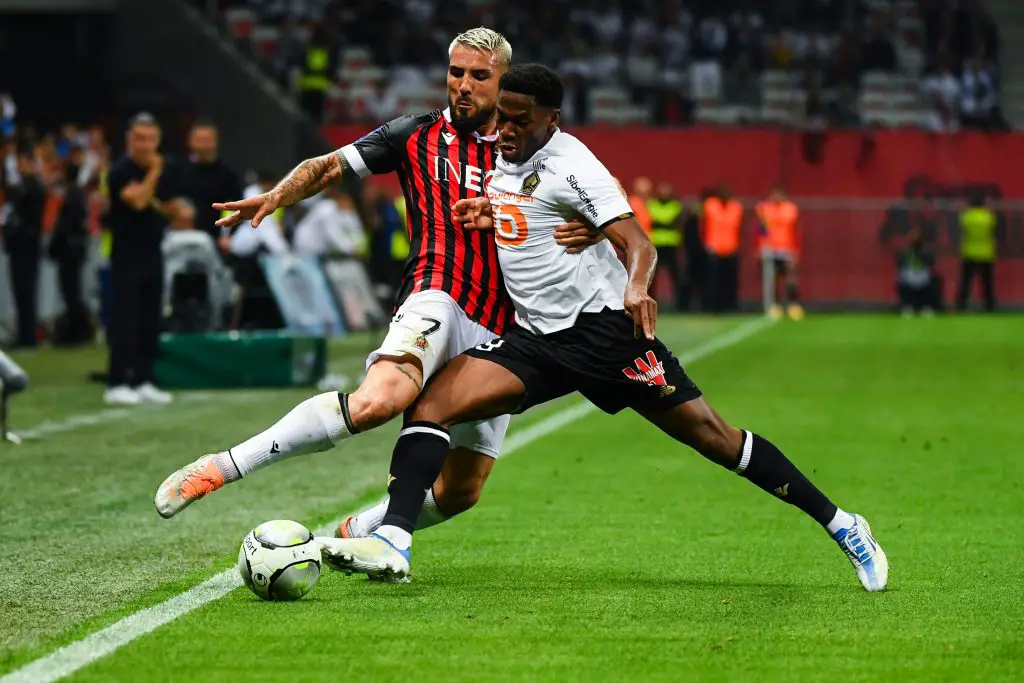 Spurs need David?
David has netted 19 times throughout this term, having featured in 47 matches across all competitions. Even though the 22-year-old has played as a centre-forward during this campaign, he has been mainly used in a secondary striker role behind a focal point in the attack.
Signing the North American would give Conte the option to change his system and replicate what he did with Romelu Lukaku and Lautaro Martinez at Inter Milan. David could form a formidable striker duo with Harry Kane if the North London side can facilitate a transfer this summer.
We also need a backup striker in our ranks as Kane did not have any option in our squad to support him throughout this campaign. The likes of Vincent Janssen, Fernando Llorente and Carlos Vinicius have failed to meet our needs, so perhaps signing someone better like David could solve our long-standing centre-forward issue.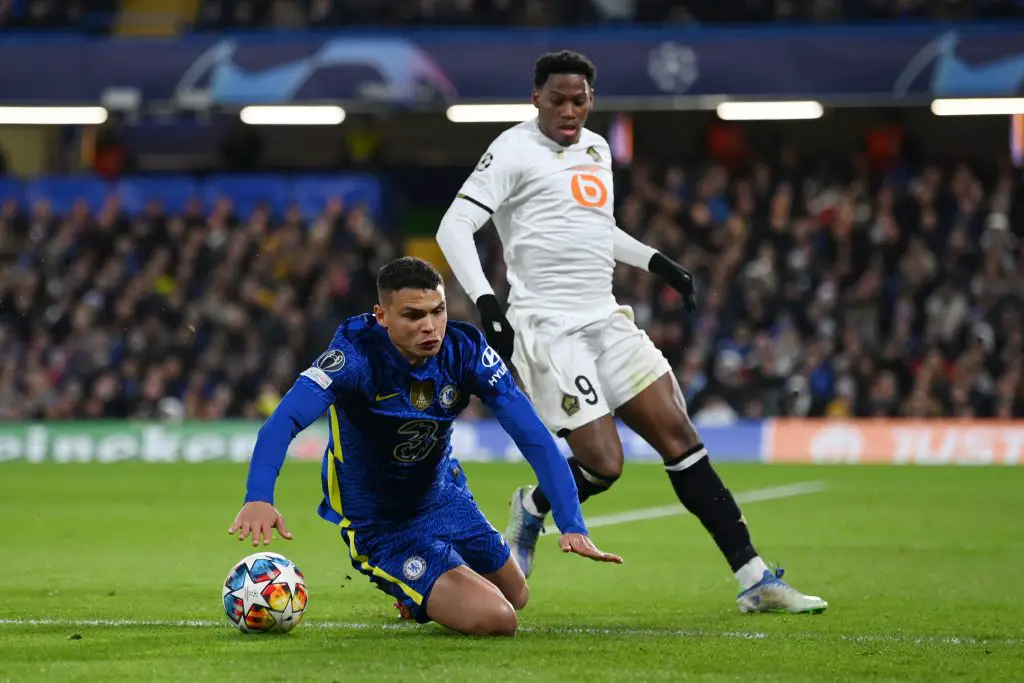 The Ligue 1 side's current asking price is a bit expensive, but for someone who still has not achieved his full potential, one could understand the valuation under the current circumstances. The demand for his signature also plays a part, and with clubs like the Red Devils and Mikel Arteta's side in the mix, it is no wonder David is valued at that amount.
More Tottenham Hotspur News
We could potentially face more competition from other Premier League clubs as well, so it would be best if Fabio Paratici would discuss the matter with Conte and reach a final decision regarding David. After all, we have not registered our interest, so we must enter the race at the earliest to make a case for ourselves.
Furthermore, prising away David could also deal a blow to our direct rivals as we would get strengthened while preventing them from doing the same in the process. Only time will tell whether Spurs will join this pursuit or not this summer.
The Official Football Merchandise Store Liverpool Chelsea Manchester City Arsenal Tottenham Hotspur Manchester United Leicester City Newcastle United West Ham United Barcelona Real Madrid

Source link