The Official Football Merchandise Store

Transfer News: Tottenham Hotspur target Christian Eriksen officially becomes a free agent
According to The Sun, Christian Eriksen, who is a target for Tottenham Hotspur, has officially become a free agent after Brentford released him recently. Antonio Conte's side would probably start talks with the attacking midfielder to reach an agreement at the earliest.
Eriksen has seen his short-term deal with the Bees expire after joining them in January. He had returned to action with flying colours after suffering a horrific cardiac arrest last summer. His impressive form has not gone unnoticed as Tottenham have shown an interest in signing him.
Thomas Frank's side are eager to pen a new deal with the Danish international, as confirmed by their director of football, Phil Giles. That could be an issue if Eriksen feels indebted to them for giving him the chance to prove himself in top-flight football when no others did.
"It is no secret that we would love Christian to remain at Brentford for more seasons, and we will continue to discuss that possibility with him and his representatives."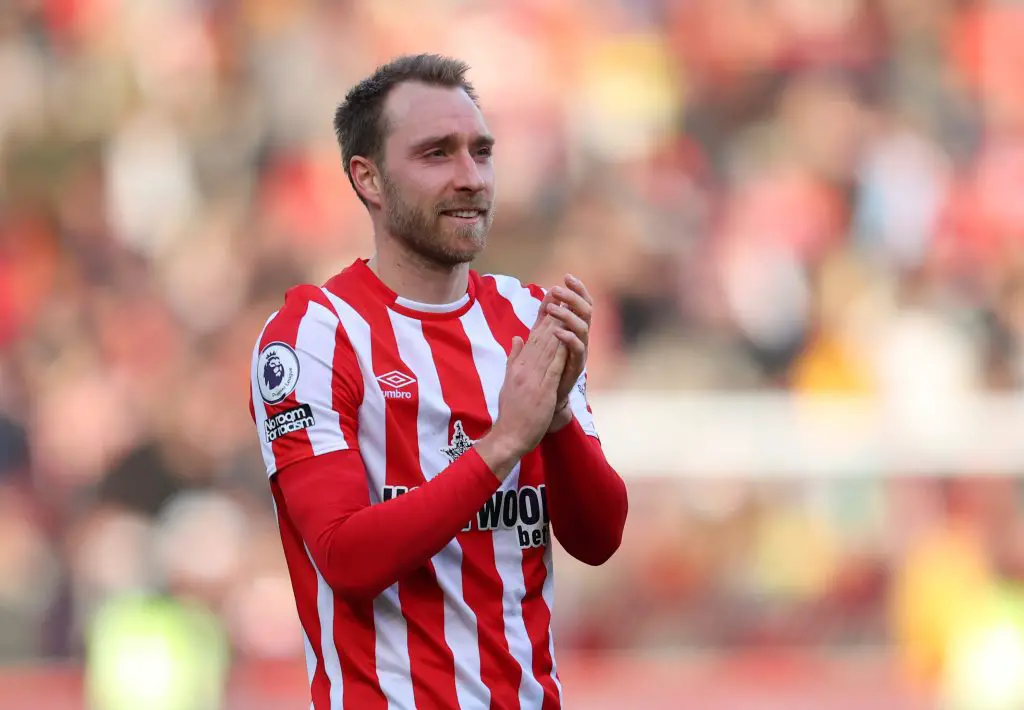 Spurs-Eriksen reunion?
We have to wait and see whether the 30-year-old would be interested in joining us, considering how he did leave for Inter Milan on a sour note. Then again, the fans are hopeful that the emotional value of a return to his former club could convince him of a move, considering how he would have the opportunity to mend broken relationships.
That being said, we also need to be wary of Manchester United, who are eyeing a potential transfer for the Premier League ace as well. They are planning for a rebuild under Erik ten Hag and would probably put their best effort into taking advantage of this market opportunity as Eriksen would be available on a free transfer.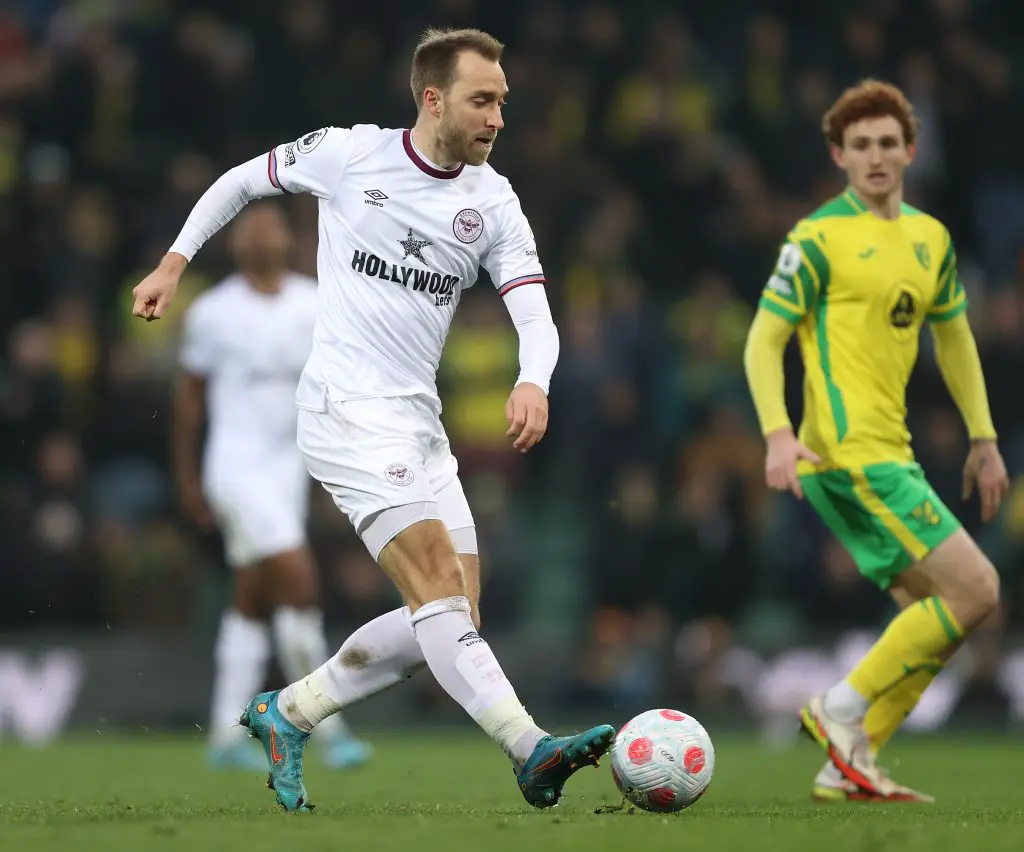 Then again, one could argue that Conte's team would have the edge over Man United and Frank's side due to Champions League football being an attractive prospect. Whether that will be the case or not, though, would only be known in due time.
More Tottenham Hotspur News
If Tottenham do succeed in securing Eriksen's signature, they would greatly be boosted by his creative presence in midfield. There have been times last season when we have struggled to create opportunities, which has resulted in lacklustre performances.
The Dane would help solve that issue with his ability to break down opposing defences with defence-splitting passes. We lack someone who can play as that attacking midfielder, so perhaps Conte could find a role for him as the boss did during their Scudetto-winning season at Inter.
The Official Football Merchandise Store Liverpool Chelsea Manchester City Arsenal Tottenham Hotspur Manchester United Leicester City Newcastle United West Ham United Barcelona Real Madrid

Source link