The Official Football Merchandise Store

Tottenham Hotspur to wear special edition shirts vs Leicester City in their upcoming Premier League clash
According to football.london, and as confirmed by the club's official Twitter handle, Tottenham Hotspur will wear special edition kits for their upcoming Premier League clash against Leicester City at the Tottenham Hotspur Stadium.
The business end of the season is upon us and sees Spurs face Leicester, Liverpool, and Arsenal in the coming weeks as they look to secure a top-four place in the league table for themselves and qualify for the Champions League.
For the game against the Foxes, rather than displaying their usual main sponsor AIA on their home kit, the Lilywhites will put on special edition shirts following the launch of Grant A Wish with AIA Better Lives Fund.
Aside from the game on Sunday being an important match for Antonio Conte and his men in terms of what it means for their UCL hopes, it is also a great way for the club to show their support for social causes and assist their shirt sponsor in their endeavours.
Special edition kits for good causes
Displaying the AIA Better Lives Fund logo in front of the home kit, the charity shirt initiative is a way to raise funds for good causes in Singapore as well as the club's foundation. This goes way beyond AIA just being a sponsor for Tottenham and focuses on the good association between the two brands.
AIA has been active in the field of sports, using it as a powerful tool to promote active and healthy lifestyles. The company has been a partner with Spurs for nearly a decade, in order to support good causes across the Asia-Pacific region. After the game against Leicester, the match-worn shirts will be signed and then auctioned by the players to raise vital funds.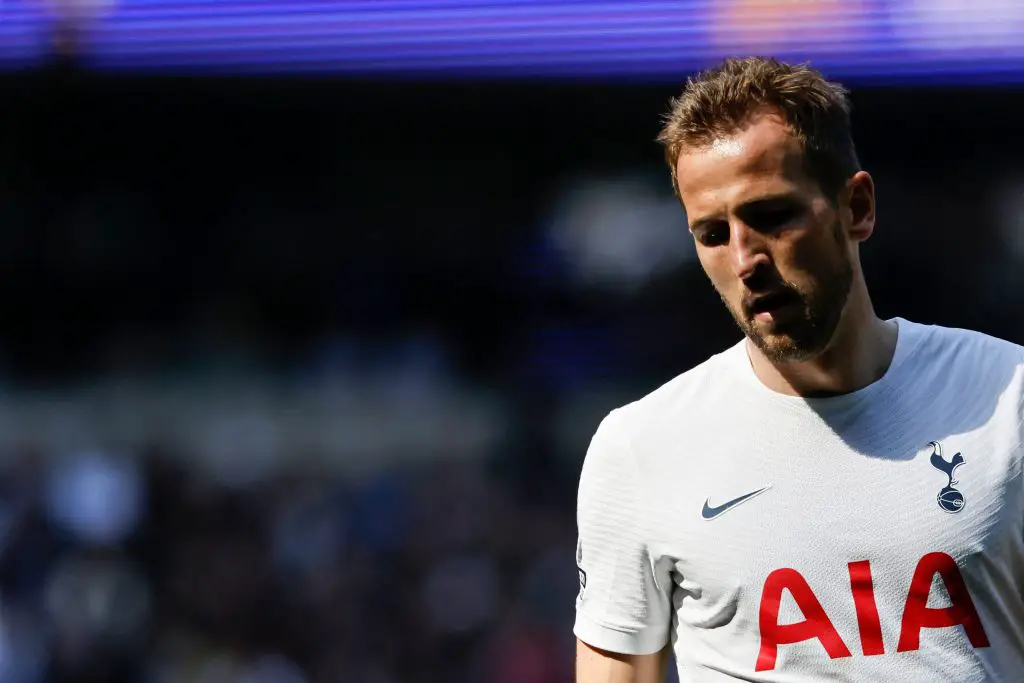 In the midst of such a high-profile game against Brendan Rodger's men, it is encouraging to see the club pursue avenues to raise awareness and gather funds for important social causes along with its partners.
Football is a tool to unite people and can be used to change lives, and AIA and Spurs seem to have made the most of their powerful positions to give back to the world and uplift those that need the support. Hopefully, this kit brings us good luck in our game against the Foxes.
More Tottenham Hotspur News
Aside from the local community benefitting from funds raised from the special edition kits, the club will also be able to make an impact in Singapore, strengthening their global outreach via their main shirt sponsor.
A win against Leicester may increase the value of the jersey, so that gives the players an added incentive to claim victory against the Foxes, aside from their objective of securing fourth place by the end of the season.
The Official Football Merchandise Store Liverpool Chelsea Manchester City Arsenal Tottenham Hotspur Manchester United Leicester City Newcastle United West Ham United Barcelona Real Madrid

Source link