The Official Football Merchandise Store

Antonio Conte tells Tottenham Hotspur players to waste time when 'suffering' in games
Tottenham Hotspur manager Antonio Conte has urged his players to make use of clever tricks when they are being dominated in games, following a humiliating 2-0 loss against Manchester United.
The Red Devils completely dominated the Lilywhites at Old Trafford earlier this week and it was a horrid watch for the manager and fans alike. Spurs never looked like they could salvage anything from the game.
Much of the constant domination from the opponents was due to the fact that they were able to resume play quickly and build on their momentum. At one point, it seemed like Spurs broke and could not sustain that pressure.
This led to us conceding twice in the first 24 minutes of the second half. According to Conte, Spurs players need to use their 'experience' to waste time in such games so that the opponents have a break in their momentum.
Moreover, it gives our players the time to clear their heads and start afresh. Antonio Conte said after the full-time whistle (h/t Guardian):
"Sometimes when you are suffering … I was a player … you take the ball and you put it outside the stadium. Or if you have an injury you stay [down]."
"I see many, many teams in England – they understand the moment when they are suffering. One player stops, wastes time. In this period you breathe. Your mind becomes clear again. This is experience."
Conte's irritation seems to have reached a boiling point that he is having to publicly ask his players to do such stuff. His irritation with the performance is justified but some blame can be pointed towards him as well.
Our fans can attest to the fact that we have been playing too defensively this season – almost needlessly at times. We rarely ever start the game on the front foot and rely too much on counterattacks at times.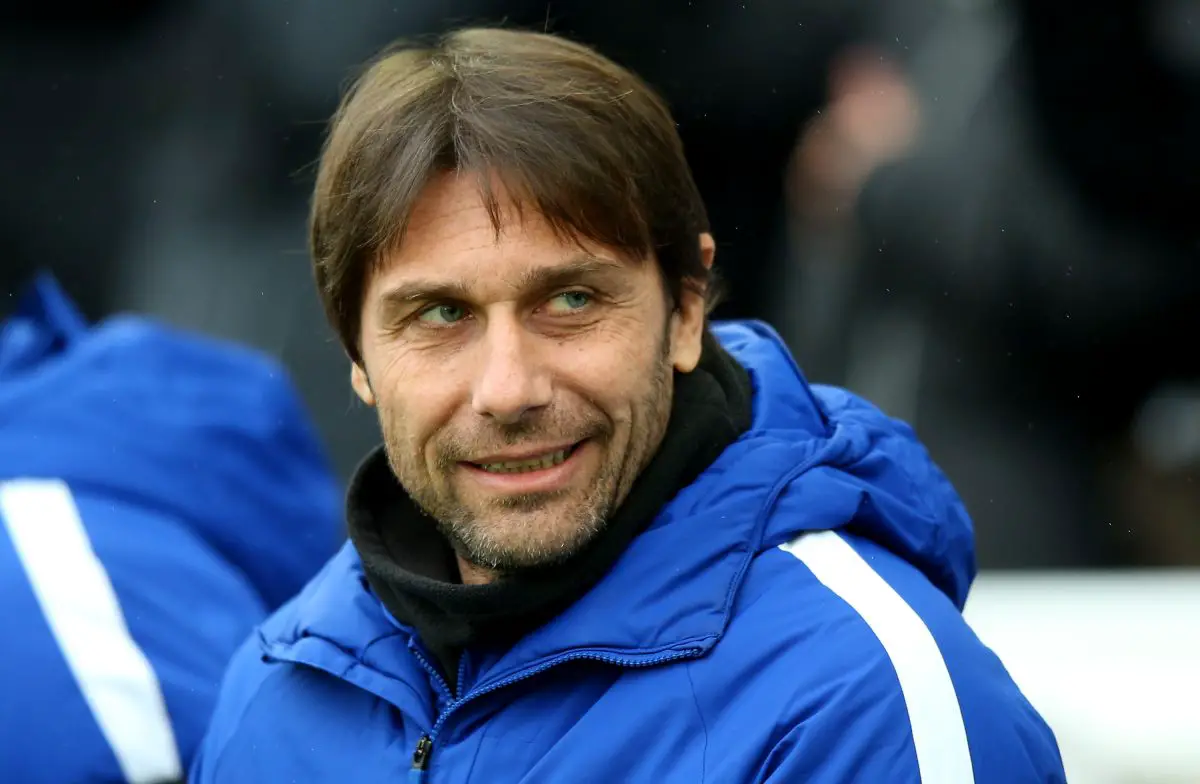 The one thing that must change for results against big teams to go our way is our mentality. Our players must come into the game thinking that they are the team to beat- rather than diverting all their focus on keeping a clean sheet.
More Tottenham Hotspur News
As for the time-wasting bit, it's sound advice but we hope that games don't get to a point where we are being pelted to an extent where we are having to catch breathers every now and then.
The Official Football Merchandise Store Liverpool Chelsea Manchester City Arsenal Tottenham Hotspur Manchester United Leicester City Newcastle United West Ham United Barcelona Real Madrid

Source link