The Official Football Merchandise Store

Russia was responsible for the 2006 assassination of Alexander Litvinenko in London, the European Court of Human Rights has ruled.
Mr Litvinenko was a former Russian FSB agent who went on to work with MI6 after fleeing to the UK.
He died an agonising death after being poisoned in London in 2006 with Polonium 210, a rare and very potent radioactive isotope.
His murder was suspected to have been personally signed off by Russia's President Vladimir Putin, but Russia has always denied any involvement.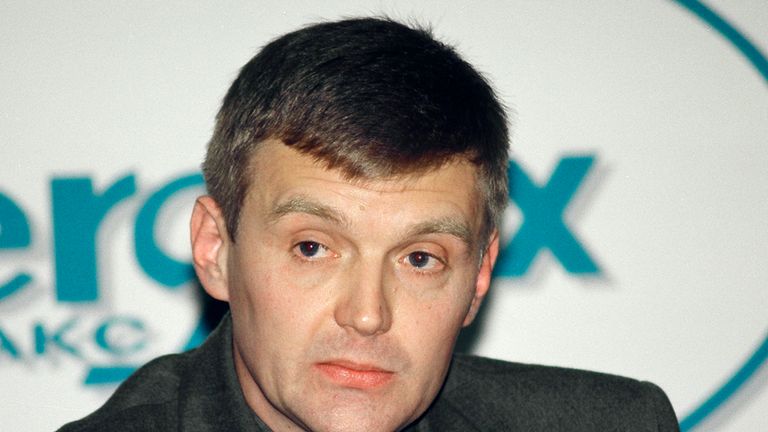 "Russia was responsible for the assassination of Alexander Litvinenko in the UK," the court said in a statement on its
ruling.
The 43-year-old was an outspoken critic of Mr Putin who fled Russia for Britain six years to the day before he was poisoned.
His death came more than three weeks after drinking green tea laced with the radioactive polonium at London's Millennium Hotel.
The deadly incident was described as a nuclear attack on British soil and unleashed an international scandal – and left hundreds of others affected – also contaminated by the highly radioactive polonium that had been used in the killing.
In 2016, a British inquiry by Sir Robert Owen concluded that Mr Putin probably approved a Russian intelligence operation to murder Mr Litvinenko.
The inquiry also found that former KGB bodyguard Andrei Lugovoy and another Russian, Dmitry Kovtun, carried out the killing as part of an operation most likely directed by Russia's Federal Security Service (FSB), the main successor to the Soviet-era KGB.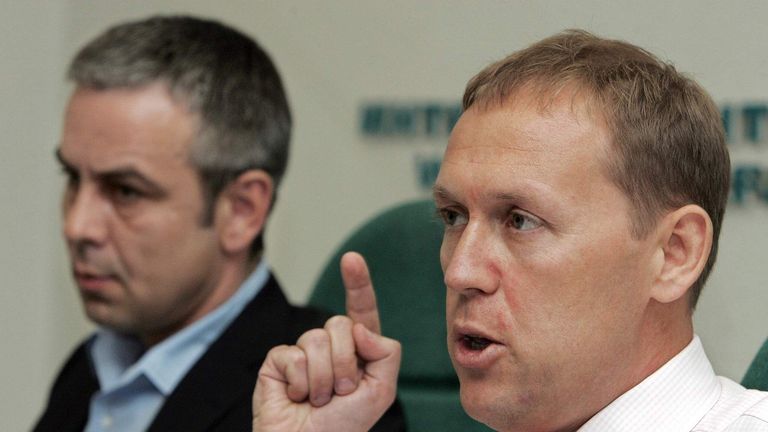 On his deathbed, Mr Litvinenko pointed the finger at Mr Putin – and named former colleagues Kovtun and Lugovoi as the men who poisoned him.
"The Court found in particular that there was a strong prima facie case that, in poisoning Mr Litvinenko, Mr Lugovoi and Mr Kovtun had been acting as agents of the Russian State," the European court said.
Mr Litvinenko's work for British intelligence, criticism of the FSB and Mr Putin, and his association with other dissidents such as Boris Berezovsky were pointed to by Sir Robert as likely motives.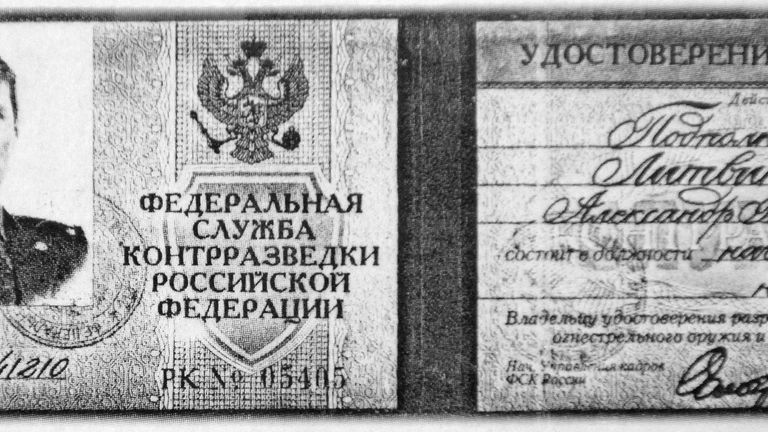 There was also "undoubtedly a personal dimension to the antagonism" between Mr Putin and Mr Litvinenko.
The tensions dated back to their only face-to-face meeting in 1998, when Mr Putin was head of the FSB and Mr Litvinenko was pushing for reforms of the intelligence service.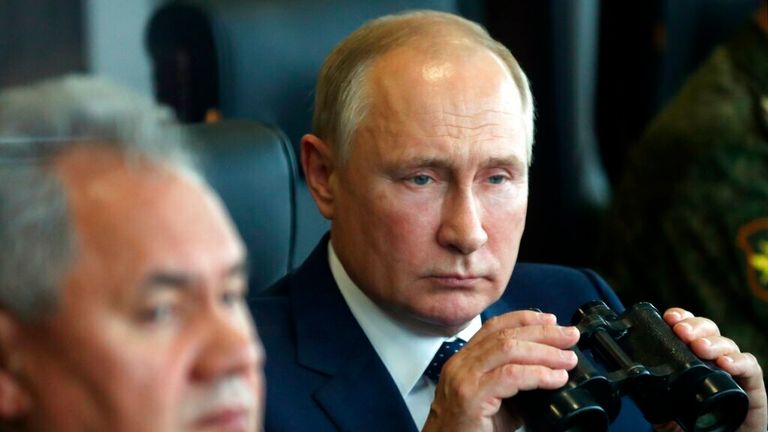 Mr Litvinenko made "repeated highly personal attacks" on Mr Putin after seeking asylum in the UK in 2000, including an allegation of paedophilia in July 2006.
The Official Football Merchandise Store Liverpool Chelsea Manchester City Arsenal Tottenham Hotspur Manchester United Leicester City Newcastle United West Ham United Barcelona Real Madrid

Source link